About ESK Wood Products
ESK Wood Products Sdn. Bhd. was established in 2018, located in Muar. ESK is a subsidiary of Techcential International Limited, a public listed company in Taiwan. ESK offering diversified timber industry services in both local and overseas markets.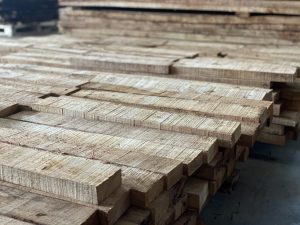 We Provide Quality Rubberwood
One of the leading wood processing companies in Malaysia and specialized in the supply of kiln-dried rubberwood. These woods are the raw materials for furniture manufacturing and mainly supplied to furniture factories.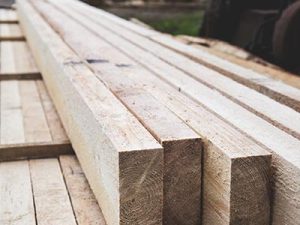 Finger Joint & S4S
We also supply Finger Joint & S4S..